In the News
VDS Review of 2022 GrassrootsHealth – May Sunshine Month
Monday, July 11, 2022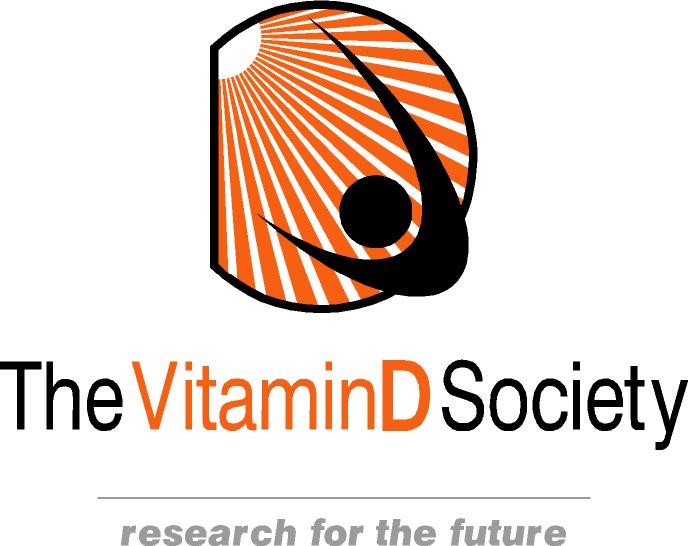 2022 GrassrootsHealth – May Sunshine Month
Executive Summary:
The GrassrootsHealth – May Sunshine Month was another huge success this year! The Vitamin D Society funded GRH $10k (US) and our colleagues in the US also contributed $5k (US) for a total budget of $15k (US) for this year's campaign. In May 2022, GrassrootsHealth sent out 14 informational newsletters, each based on sunshine and UV health benefits topics. These newsletters were promoted on social media through Twitter and with boosted Facebook posts. Here in Canada, we shared these GRH Twitter posts and also shared and boosted the Facebook posts to our Canadian market. The VDS boosted these FB posts for $100 (plus tax now) per post, 14 posts in total, for a total spend of $1526 and reached 227,170 people, engaged 18,629 people, and these posts were shared a total of 296 times.
GrassrootsHealth directly boosted 13 FB posts in the US for a total spend of $2600 US this year. GRH reached a total of 498,729 people, engaged 20,447 people, and their posts were shared 307 times.
Overall, we are very happy with the campaign results and very thankful to have GrassrootsHealth as a partner to bring the sun and UV health benefits message to the public.
Key Indicators                                     VDS                              GRH
Total Spent:                                         $1526                          $2600
Number of posts:                               14                                13
Average cost per boost:                     $109                            $200
People Engaged:                                 18,629                         20,447
Cost per Engagement:                        $0.08                           $0.12
People Reached:                                 227,170                       498,729
Cost per Reach:                                   $0.007                         $0.005
Post Shares:                                        296                              307
Cost per Share:                                   $5.15                           $8.47
Post Likes:                                           678                              1,005
Post Comments:                                 144                              218
Top 5 VDS Posts for Engagement
Engage 2,586 – 13.8% – Video – Cost/Benefit of Optimal Health With Sunshine, Vitamin D
Engage 2,458 – 13.2% – Melanoma Overdiagnosis and the Real Risk of UV Exposure for Skin Cancer
Engage 2,456 – 13.2% – Diseases Associated With "Sunshine Deficiency"
Engage 1,693 – 9.1% – The Relationship Between Sun Exposure and COVID-19
Engage 1,493 – 8.0% – Sunlight and Oxidative Stress in COVID-19 Patients
Top 5 VDS Posts for Reach
Reach 23,353 – 10.3% – Diseases Associated With "Sunshine Deficiency"
Reach 20,858 – 9.2% – Video – Cost/Benefit of Optimal Health With Sunshine, Vitamin D
Reach 19,427 – 8.6% – Melanoma Overdiagnosis and the Real Risk of UV Exposure for Skin Cancer
Reach 18,272 – 8.0% – Nutrients That Help Protect the Skin From UV Damage
Reach 17,632 – 7.8% – Can You Use Artificial Sunlight as a Sunshine Supplement
Top 5 VDS Posts for Sharing
60 shares – 22.0% – Diseases Associated With "Sunshine Deficiency"
56 shares – 18.9% – Video – Cost/Benefit of Optimal Health With Sunshine, Vitamin D
24 shares – 8.1% – Sunlight and Oxidative Stress in COVID-19 Patients
22 shares – 7.4% – "Smiley Curves" Illustrate the Association Between UVB Availability and Disease
21 shares – 7.1% – How To Use the Sun Safely to Make Vitamin D and Benefit Your Health
Best regards,
Perry Holman
Executive Director
Vitamin D Society